Astro Witch ~ Art Sorceress ~ Ritualist
Astro Mysterium
Astro Witch
Teacher and writer of Mythic Astrology. Ritual Leader of the Dark Moon Mysteries and Seasonal portals. Mentor of the Embodied Arts.
I guide women into the heart of their shadows and WILD inner terrain to encounter the metamorphic power of the Self dancing with and initiated by the holy WILD forces of Nature.
Art Sorceress
I am an Art Sorceress… fashioning art out of the material of my life, my shadows, my suffering, my holy wild desires. Through this alchemical brew I am transformed, fortified and empowered. 
I teach Women these Holy Wild Arts in the Cauldron of Ritual under the light of the Dark Moon. Our tools?Altar~Alter Creation. Oracular Movement. Alchemical Painting. Stream-of-Consciousness Writing. Ritual Art.
Astro Mysterium
I invite you to join me in…

Astro Mysterium & the Powers of the 12 Dark Moons.
Moving through the Dark Moon & Solstice Rituals offered up over the year, you receive much more than a course in Astrology… you receive the support and ground for your life: your journey of individuation, the alchemical work with your shadows, and the liberation from your conditioning. Join us in the embodiment of the Holy WILD!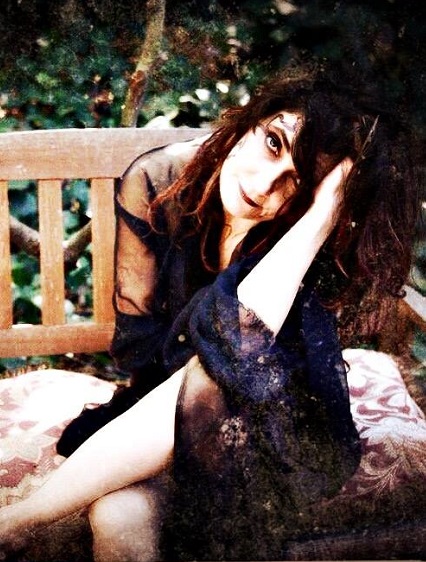 Through this powerful alchemical process, together we woo out the vitality of the Sacred Self eternally seeking to be made conscious and more fully actualized. This work supports you in the very real difficult challenges and initiations you are experiencing in your life.
The Forbidden Way of the Art Sorceress – A Painting Journey into the Secret Regions of the Self.
Kathleen – let's add something else here so that it matches the length of the two other blurbs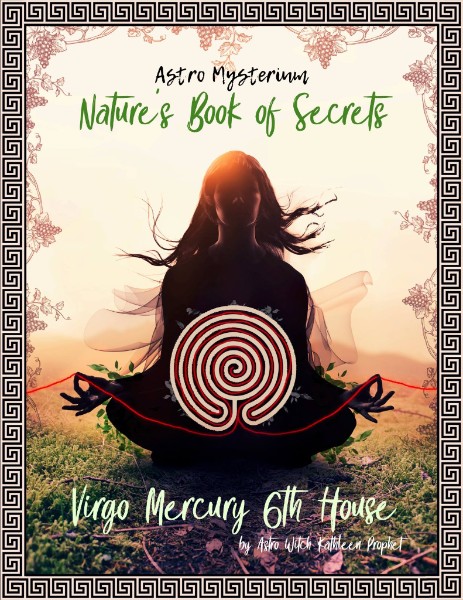 Virgo has many mythic faces which I will be sharing with you over this month course. The origins for her attention to detail, her 'perfectionism', come from her role as Gaia, the Earth Mother, caring for the tiniest organisms and ecosystems with the awareness that the extinction of one plant, animal, or illness of an organ in our body ripples to effect the whole.
Astro Mysterium!
Astro Witch School
 A secret coven of witches brewing magick with the cycling forces of Luna & Sol, and Planetary & Asteroid archetypes, so as to embody the powers of the Holy Wild and make serious magick happen in our psyches and our lives.

I invite you to join us in this initiating journey through the WILDS of our Astro Psyche over the Solar & Lunar cycles of the year…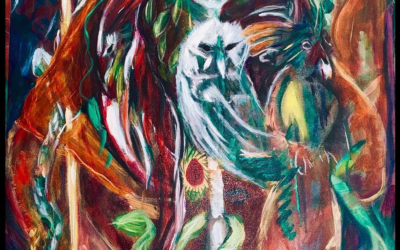 Password Protected
To view this protected post, enter the password below:
read more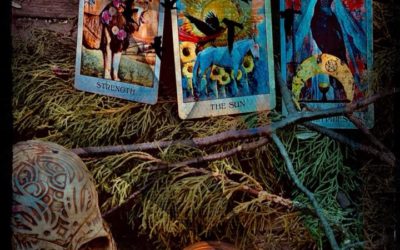 Dear Astro Witches of the Holy WILD Ways, I want to talk to you about the REAL Lughnasadh (named after the Celtic god Lugh. Christians later named it Lammas) and the Lion's Gate portal. "The real Lughnasadh?" you ask... Yes, well, the cross-quarter days are not set on...
read more